Medical Insurance in Pakistan Plan helps you covering medical costs when you live in Pakistan. Medical Insurance Plan in Pakistan offers both public and private medical policies. The Medical Insurance is a type of insurance coverage that covers the cost of insured individual medical expenses.
Why you need Medical Health Insurance:
Medical Insurance is required for the following reasons
Medical Insurance protects you from high unexpected costs.
Provides quality treatment at an affordable price
Some medical insurance also provides cashless service
Provides you with some tax benefits
Pre and post hospitalization expenses
Rising Medical Care cost reasons:
Some of the reasons for rising medical care cost are
Speciality medical care
Investigative type of treatment
Medical equipment
Cost of living/Inflation
Rising drug prices
Super-speciality doctors
Defensive medical practice
Why is medical insurance essential?
Medical Insurance is essential because of unaffordable health care, and as there are no basic public health services in some areas. An increase in life expectancy is also one of the reason, and some took the quote Health is Wealth very seriously but in a wrong manner, but the good news is that Medical Insurance is affordable
How to plan medical insurance?
For planning medical Insurance following points are important
Expected requirement
Features of a medical plan plan
Flexibility of plan
Renewing process
Number of critical illness covered
Limit on the family size
The option of relevant and segmented benefit for parents
Number of hospitalization days and daily cash limit
Medical network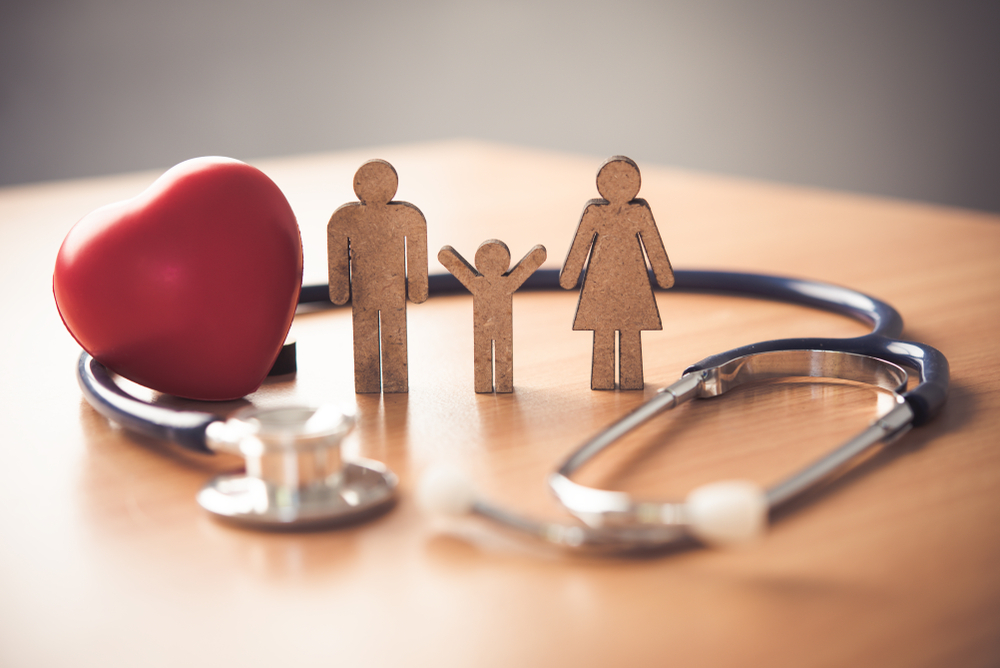 Medical Coverage Details:
Coverage for Day Care Surgeries
24-hours Medical Service
Full-time doctors for case management
An extensive network of Panel Hospitals
Broader choice hospitals for easy access
No waiting at the time of admission to the Network hospitals
They No claims to file, minimal paperwork
No cash payment is required if the expenses are within limits assigned
How to claim Medical Health Insurance:
Get admitted to any one of the panelled hospitals
Fax the report to the company
Get receipts and bills
Get your claim form
Provide all details to the Insurer
Medical Insurance in Pakistan:
There are many reasons due to which getting Medical Insurance Pakistan is essential. Like the risk of getting malaria and overcrowded hospitals in Pakistan makes it necessary to buy a Medical Insurance
Options for Private Medical Insurance in Pakistan:
There are several options for Medical Insurance in Pakistan, which includes
International medical insurance
Local medical insurance
Travel medical insurance
International medical insurance:
International medical insurance plans offer comprehensive medical care coverage and have features such as emergency evacuation benefits.
Local medical insurance:
The option of a local Pakistan medical insurance plan is also available. But the coverage is limited to Pakistan only. It is a good option for those who spend most of their time in Pakistan.
Travel medical insurance:
Travel medical insurance plan helps those people who are always travelling worldwide. This insurance provides coverage to an individual while travelling.
Exclusions:
Operation not recommended by legal authorities
Pre-existing injuries
Mental illness
Alcohol-related issues
HIV or AIDS
Self-inflicted injuries
Suicidal cases
Routine physical examination
Personal comfort items
Plastic surgeries
Injuries and illness due to wars